Weekly eNews: March 21, 2019
Dear FIRSTNAME,

I look forward to seeing many of you Saturday evening at the annual Black & White By the Bay auction. Proceeds from the event enable us to enhance our students' educational and co-curricular experiences. I'd like to thank all of our sponsors for their generous support, as well as the committee members that have been hard at work putting the finishing touches on what is sure to be a memorable evening.
 
We've had some items come in this week that were not in the catalog, and the Margaritaville Bound experience has been upgraded to four tickets. Click here for the current addendum, but be sure to check BidPal tomorrow beginning at noon for more. Ahead of the auction, you may wish to purchase your Mystery Bag tickets for a chance to win a designer purse filled with gifts. Heads or Tails bracelets are also available to pre-purchase. The winner of this new, interactive game will receive a $2,500 gift certificate to International Mall.
 
As you decide which items you hope to win--the Yankees tickets are on my list--I ask that you consider supporting this year's Fund-an-Item, need-based tuition assistance. Currently 20 percent of our student body receives some form of financial aid. Your generous contributions will help us make an Academy education possible for those who may not otherwise be able to afford one.
 
Don't forget to charge your phones, bid early and bid often! 
 
Sincerely,
 
Art Raimo
This afternoon we conducted a school-wide lockdown drill. We will continue to practice these drills.
AHN Students to World Irish Dance Championships
On Friday, 6th-grader Elyse W. and 7th-grader Chloe B. spread some Irish cheer for their classmates with a performance of a traditional Irish slip jig. Both girls are preparing to represent Tampa at the World Irish Dance Championships in April. Sláinte!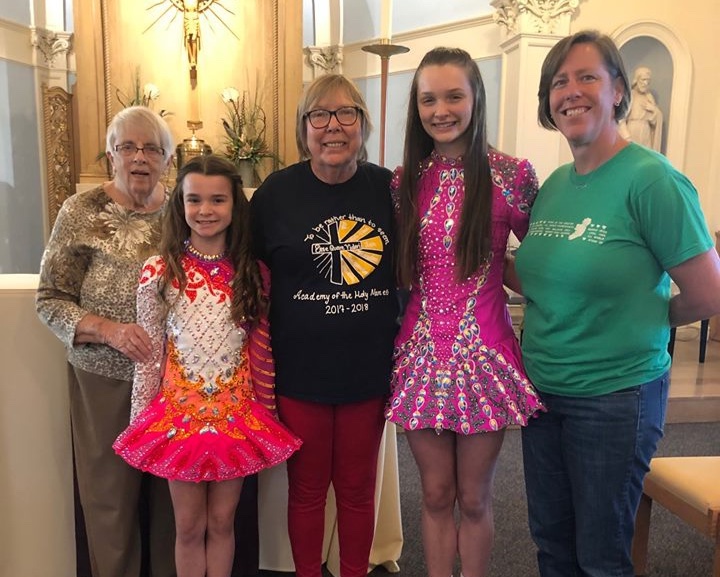 Summer on Bayshore 
From cooking and crafting to robotics and athletics, there is something for every kid at Summer on Bayshore! This year's programs span seven weeks and we can't wait to get started on the fun. Click here to see the camp offerings. 

The Deadline for Summer Course Registration is April 1st Click Here for Additional Information.
Summer on Bayshore has volunteer openings for high school students. Click here to apply by May 1.
The Transition to College
Juniors, Seniors, and their parents are invited to join the AHN College Counseling Department on Monday, April 29th, as they host a night with Keira Kant, Associate Dean of College Life for Residential and First-Year Programs from the College Life Division at Gettysburg College, PA. Keira will present a session entitled, Transitioning to College: Living on Your Own, Making Smart Choices, and Being Your Best You! The event starts at 6:30 p.m. in the Brady Center North. Please RSVP here by Thursday, April 25th. 
Jaguarettes Earn Superiors at MA Dance Competition
Congratulations to the AHN Jaguarettes who placed Superior in both their jazz and hip hop routines at a recent MA Dance Competition at Seminole High School! The girls also received choreography awards for having innovative team routines in both categories.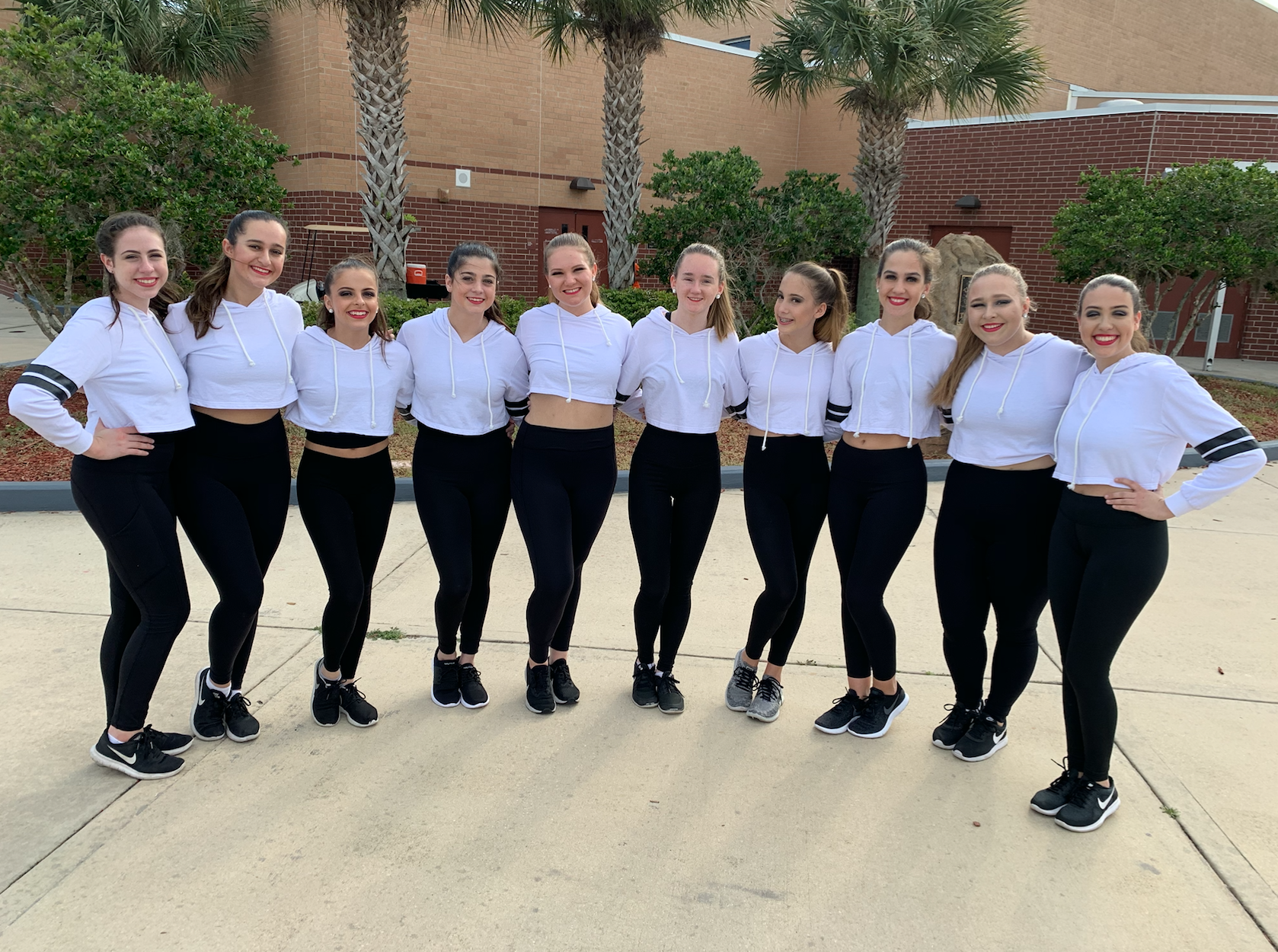 Dads Club Spring Cookout
The Dads Club is grilling for a spring spirit night Friday, March 29th! Enjoy dinner and cheer on the following teams:
MS Boys Lacrosse vs. Tampa Prep (4:00 p.m.)
HS Softball vs. Clearwater Central Catholic Doubleheader (5:00 p.m. & 6:30 p.m.)
HS Lacrosse vs. Cardinal Mooney (6:00 p.m.)
Dance Team Tryouts
There is a parent meeting for all those interested in Jaguarette dance team tryouts on April 8th at 6:00 p.m. in the gym team room. Tryouts will be on the following dates:
April 23rd from 4:00-5:00 p.m. in the gym

April 24th & 25th from 4:00-6:00 p.m. in the gym

April 26th from 4:00 p.m.- TBD
Dads Club Father-Child Brunch
Come enjoy the day with your AHN student at the Dads Club Father-Child Brunch on Sunday, April 7th, at Palma Ceia Golf and Country Club from 11:00 a.m. - 1:00 p.m! The cost (including tax/gratuity, a professional photograph and surprise entertainment) is $40 per dad and $25 per child. Register here by Friday, April 5th, at noon.
Dads Club Golf Tournament
The 24th Annual Dads Club Golf Tournament is Monday, April 8th, at Cypress Creek Golf Club. Click here for more information and to register today--limited spots remain!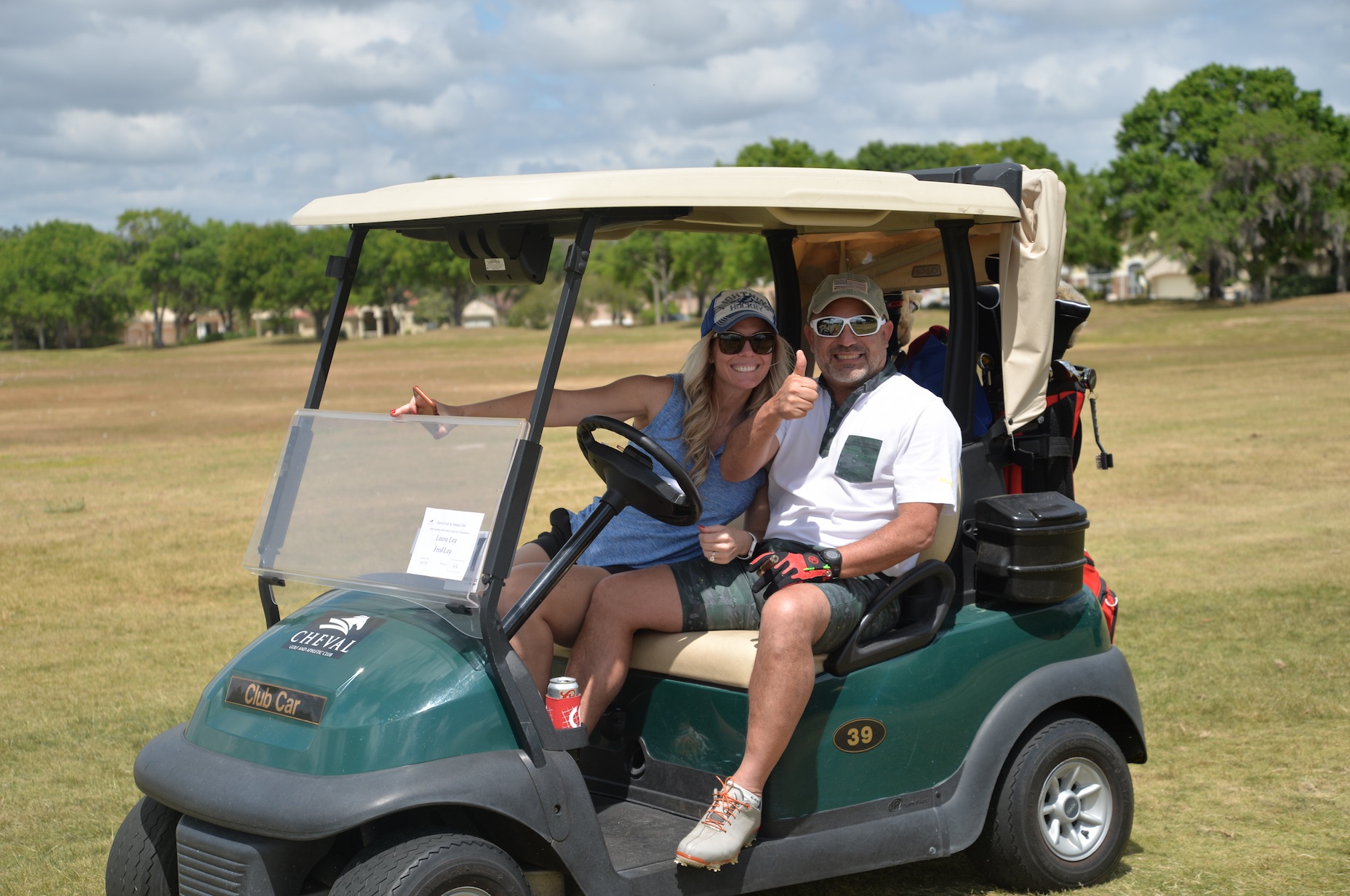 Quarter Notes at Rays
The AHN Quarter Notes will be performing the National Anthem at the Tampa Bay Rays home game against the Kansas City Royals on Monday, April 22nd, at 6:58 p.m. Click here to purchase your ticket today for $30 (Sections 107, 109 and 111; lower-level seating near home plate.) The deadline to purchase tickets is March 22nd.