Weekly eNews: February 14, 2019
Dear FIRSTNAME,
Each day, I look around and see students who come to school excited to grow in both academics and in faith. I see those same students spread love and joy to their classmates and teachers. I witness dedicated faculty and staff pour out their love and attention on each and every individual who walks through our doors. I see our nurturing families leading the way in teaching their children how to love one another.
We are infinitely blessed to have each other and this school; something that is easy to see every day, not just on this special holiday! I hope that each of you has a wonderful Valentine's Day, and remember, "These three remain: faith, hope and love. But the greatest of these is love." 1 Corinthians 13:13
Sincerely,
Art Raimo
President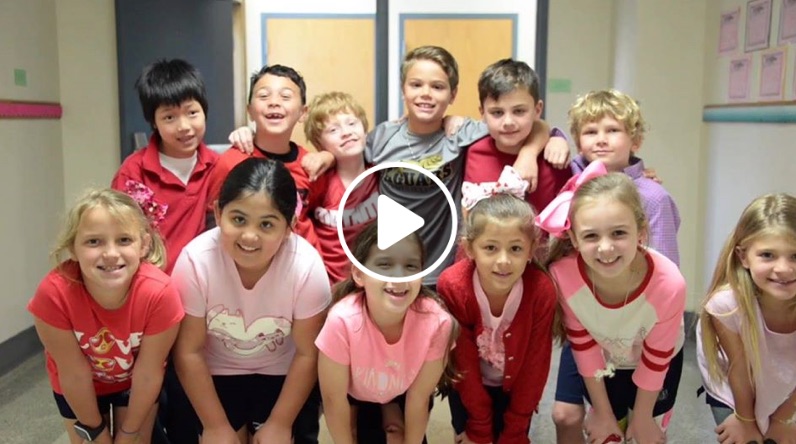 Students Attend Diversity Cohort
This weekend, the Central Florida Diversity Cohort, made up of independent schools in the Tampa Bay area, hosted a conference run by high school students to introduce ideas about diversity, equity, and inclusion to middle school students. Four of our AHN high schoolers, Tress J., Haven T., Kara P., and Anna W. presented sessions and helped facilitate small group discussions. Six of our middle school students had the opportunity to attend the conference and participate in different diversity and inclusivity workshops.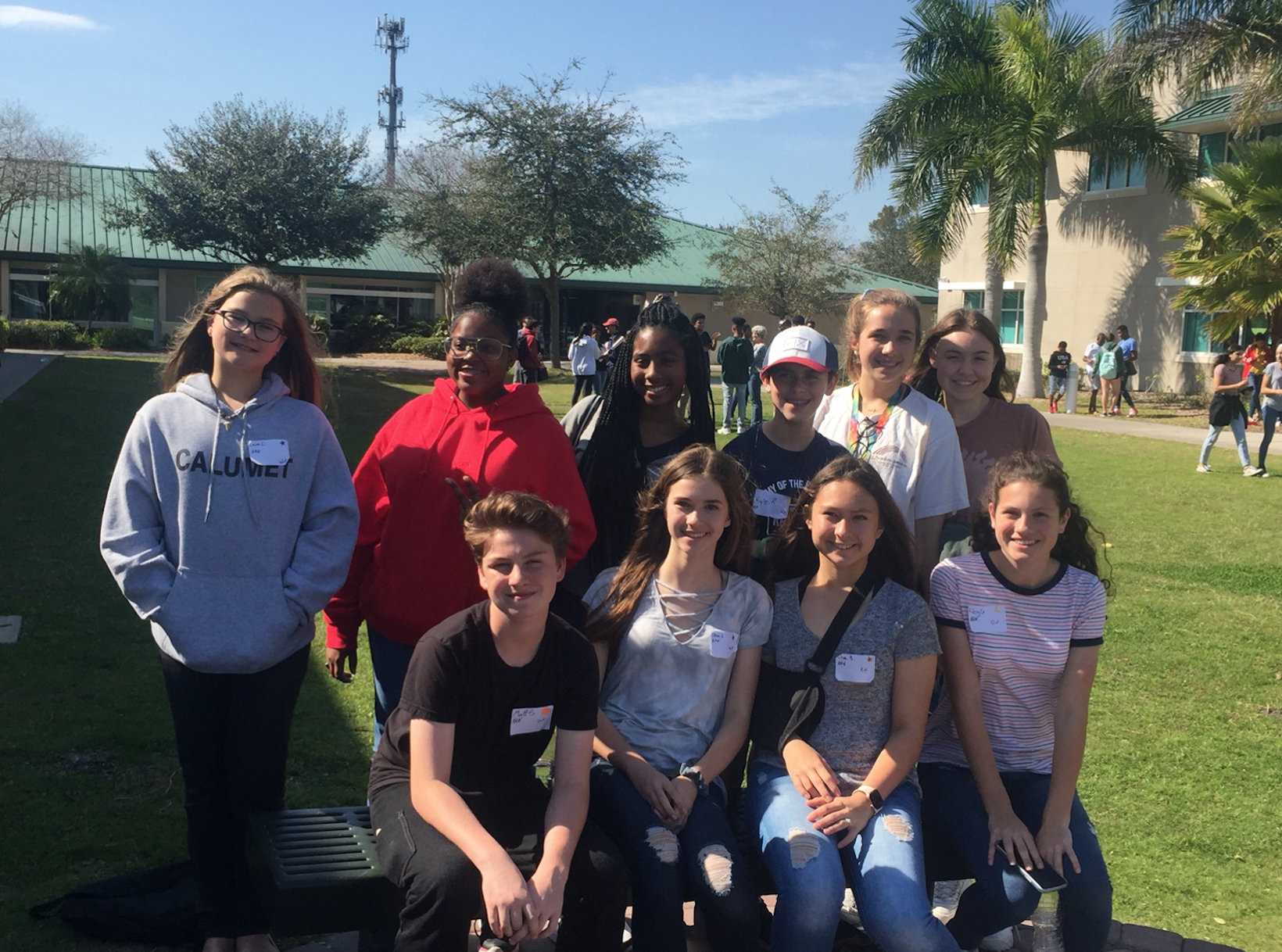 Dominican Republic Shoe Drive
The DR mission trip is hosting a sock and shoe drive now through February 23rd. They are collecting closed-toe shoes, sandals, and socks. Donation bins are in the high school foyer and in central locations around the elementary and middle schools. All donations are appreciated!
Summer on Bayshore Registration Open!
From cooking and crafting to robotics and athletics, there is something for every kid at Summer on Bayshore! This year's programs span seven weeks and we can't wait to get started on the fun. Click here to see the camp offerings. 

Justine Spelling Bee
This weekend, AHN sixth grader, Justine P.A., competed against students from 40 other schools in the Scripps Spelling Bee's regional competition and tied for 4th place! Congratulations, Justine!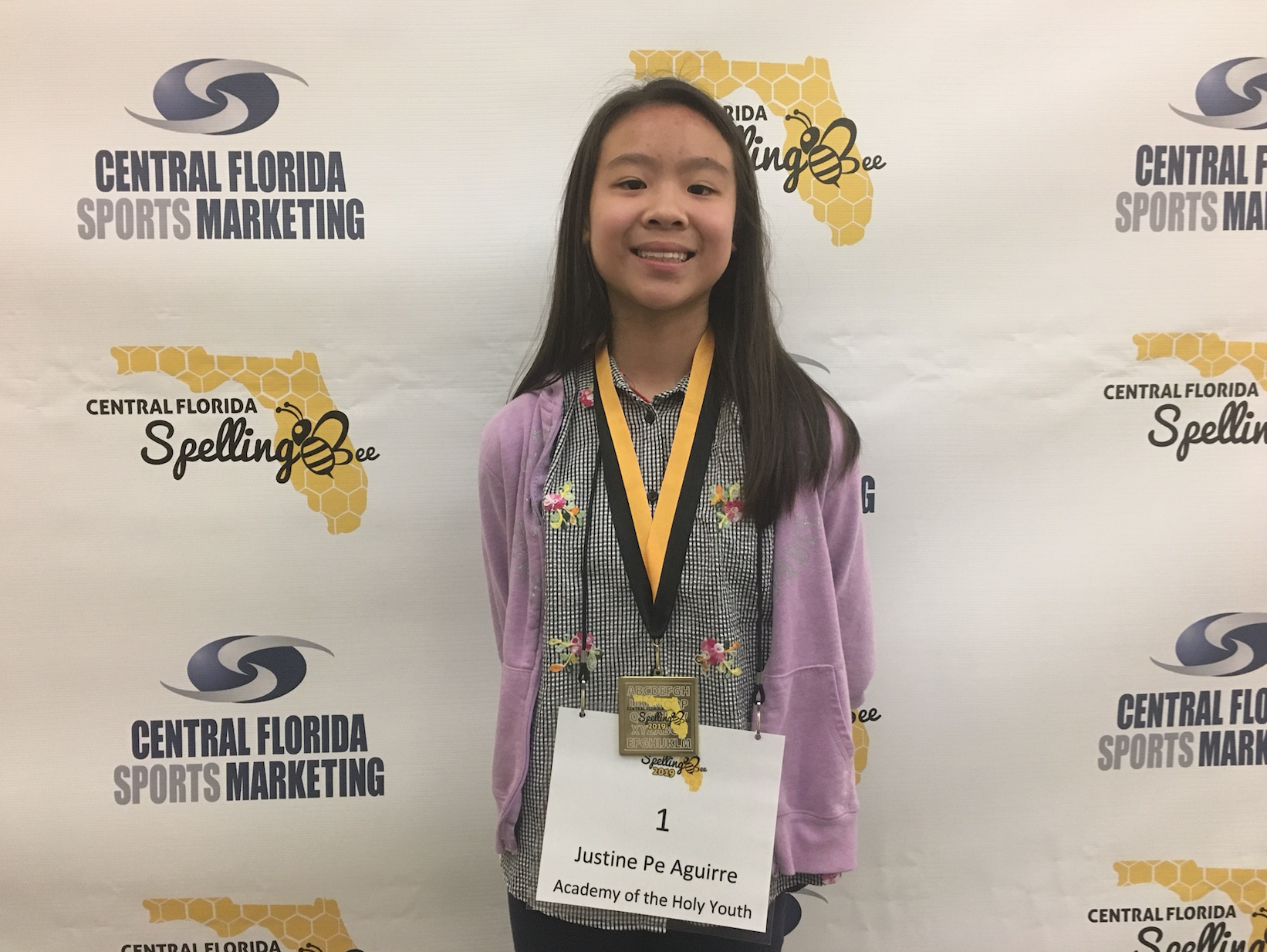 Sixth Grade Attends Focus 11 Rally
Our 6th graders spent yesterday at St. Lawrence for the annual Focus 11 Rally! The rally is an opportunity for middle school youth and their adult leaders from across the Diocese to spend a full day together in celebration of their Catholic faith and to learn more about vocations. Congratulations to Maia M. for taking first place in the poster contest!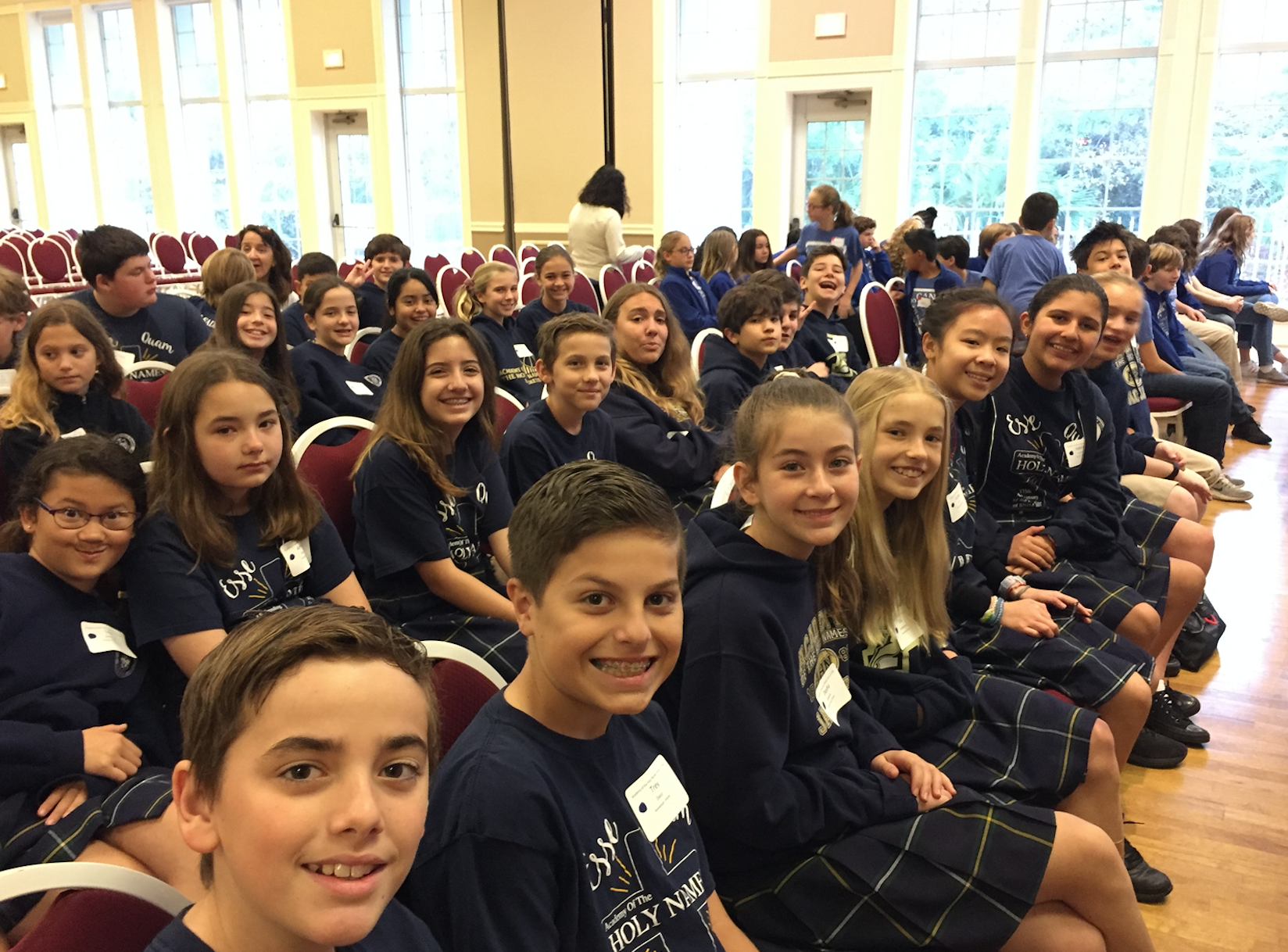 Our Middle School Helping Hands Club Made and Delivered Valentine's Day Cards to Our Neighbors at Angel's Senior Living!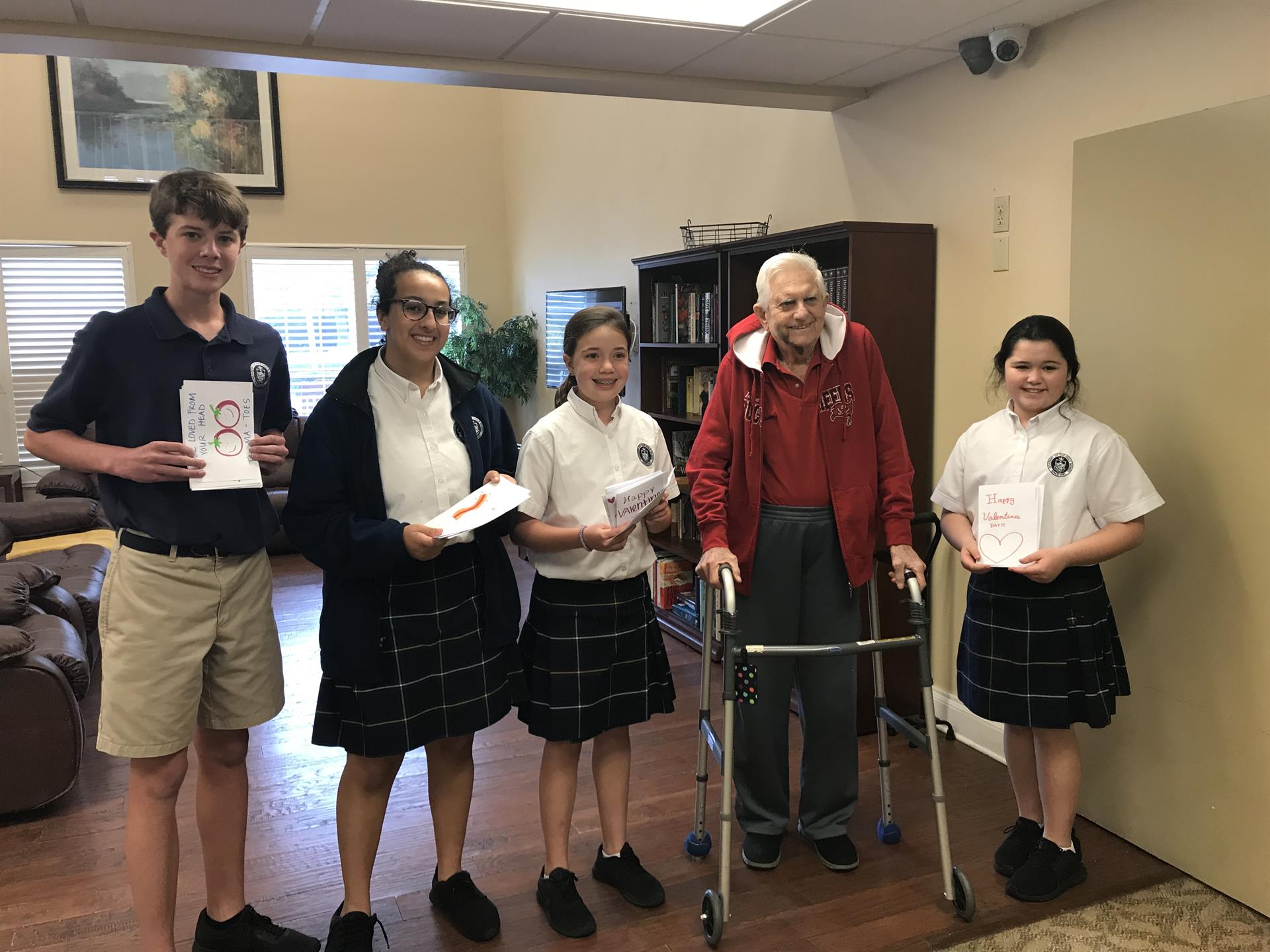 Music Through the Decades
This week, in honor of Black History Month, AHN's P.O.W.E.R. club showcased the history and influence of the African American musical culture. The entirely student-run and directed program included song, dance, instrumental performance, and much more. Please enjoy their full "Music Through the Decades" presentation here!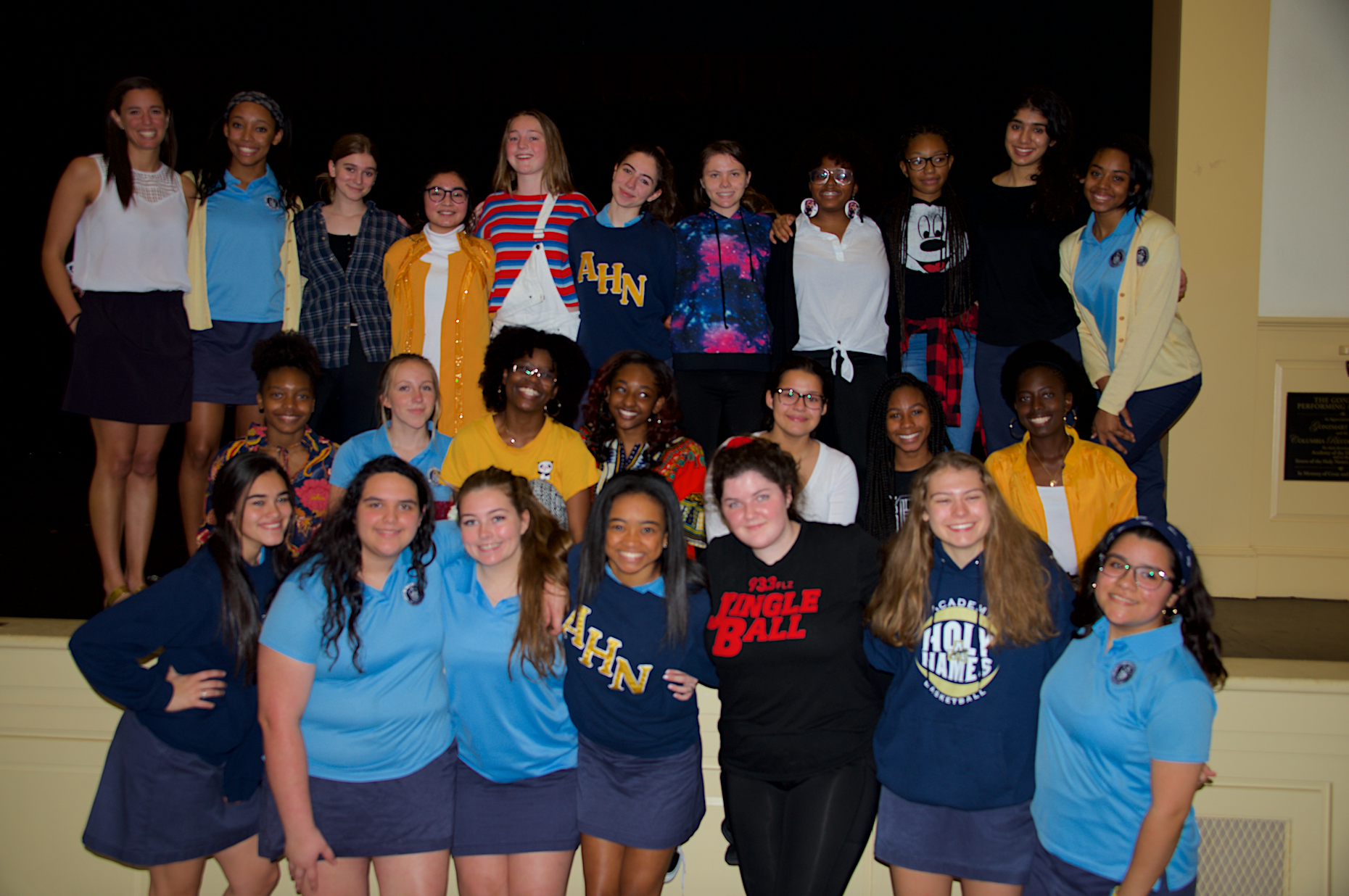 Valentine's Day Lunch with Dads!
Thank you to our AHN Dads Club for setting up the Valentine's Day Lunch With Dads. Students had the chance to have lunch with their dads and even listen to some famous love songs by African American artists, as P.O.W.E.R. hosted lunch karaoke for Black History Month!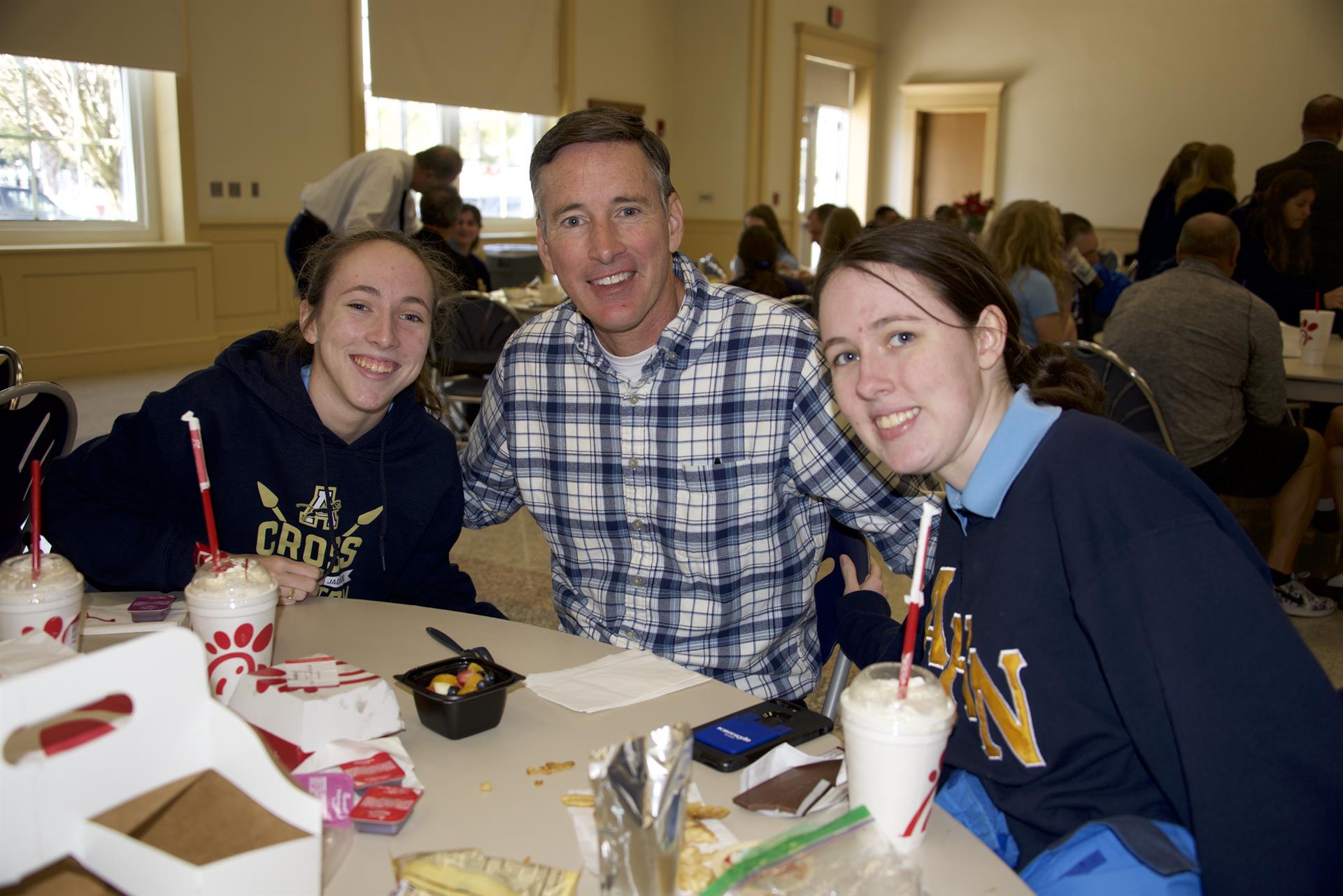 Varsity Soccer Heads to State Semi-Finals!
AHN's varsity soccer team defeated Ft. Myers' Bishop Verot 2-1 and claimed the region championship! They head to Cardinal Gibbons Friday to compete in the state semi-final. Go Jags!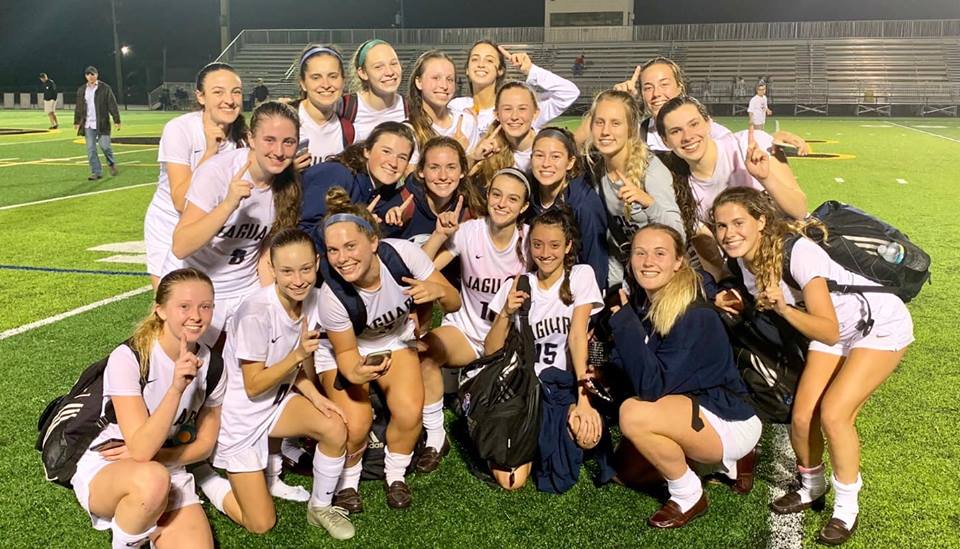 Jaguarettes Perform at USF
Join the AHN community in cheering on our high school Jaguarettes as they perform the halftime show at the USF Women's Basketball Game against UCONN on Monday, March 4th! The game begins at 7:00 p.m. at the USF Yuengling Center. Click here to purchase tickets for the game.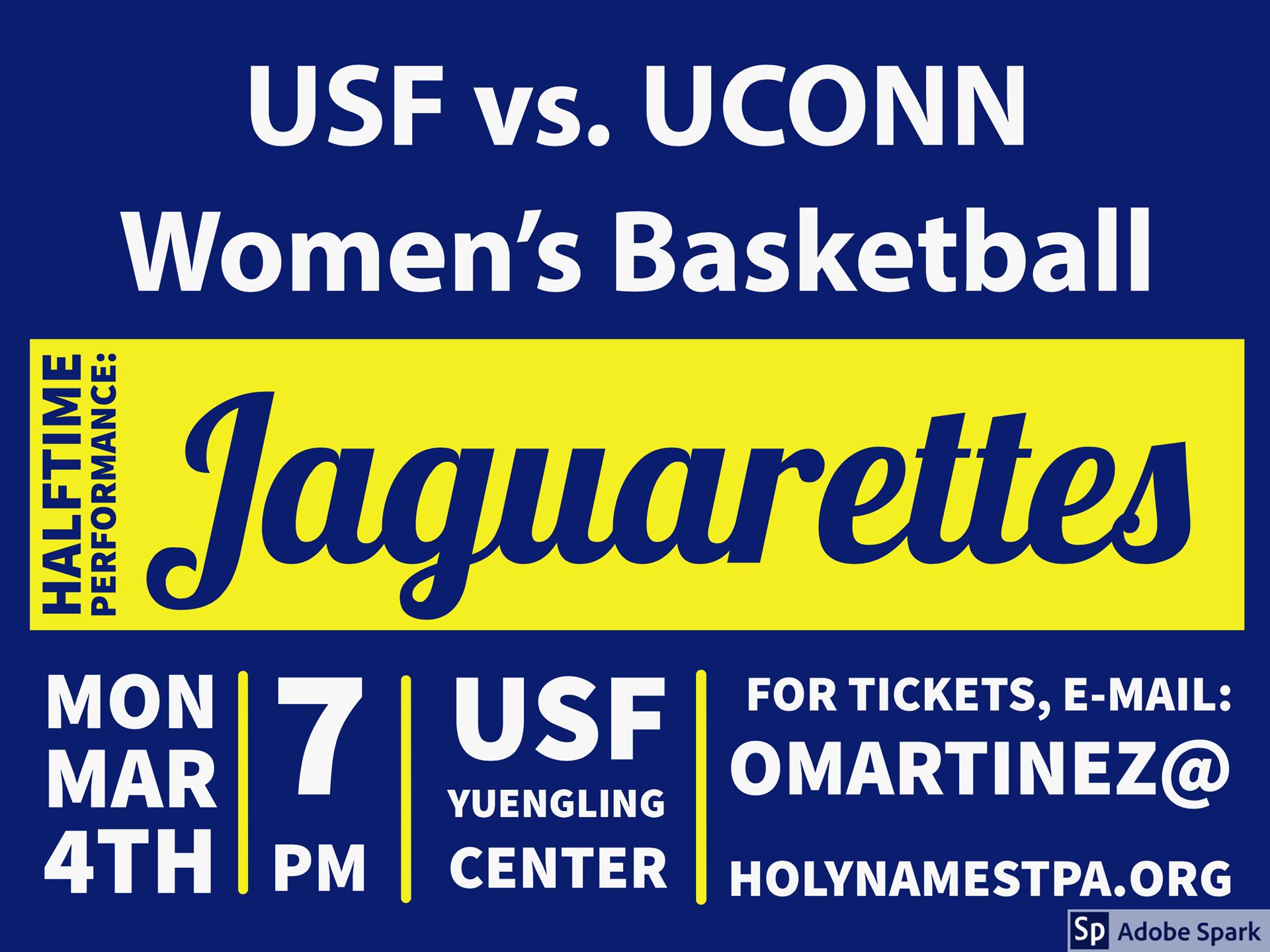 Cal Morris Live in Concert!
The Academy of the Holy Names is excited to present classically trained violinist Cal Morris on Friday, March 1st. Morris' music displays a deep love of symphony orchestra and cinematic soundtracks, mixed with modern millennial and current music. All proceeds benefit the Annual Fund. Click here to learn more about Morris and to purchase tickets.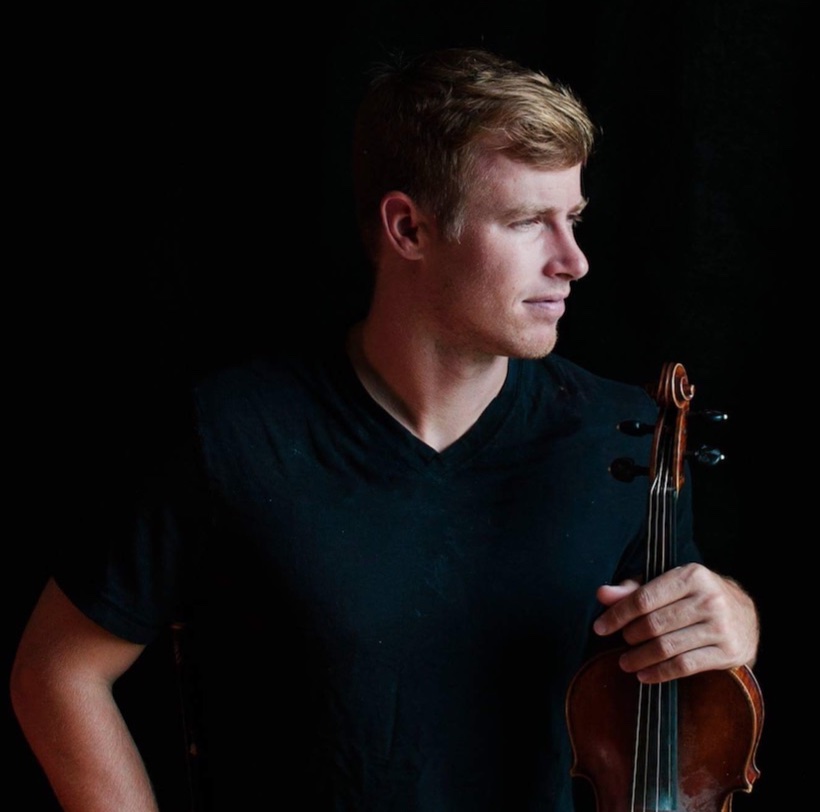 Black and White By the Bay

Have you purchased your auction "Mystery Bag" tickets yet? Click here to try your luck! We also have an upcoming Wine Wall event where you can help AHN by donating a bottle of wine. Join us on February 20th from 6:30-8:30 p.m. at Why Not Boutique for a "Wine Wall and Shop" event. Please bring a bottle of wine valued at $25 or higher! Can't make it? Click here to donate to the wine wall today!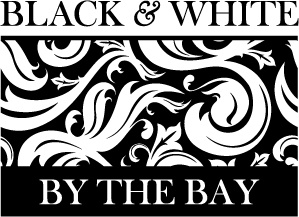 Dads Club Golf Tournament
The 24th Annual Dads Club Golf Tournament is Monday, April 8th! Please note: there is a new location! The tournament will now be hosted at Cypress Creek Golf Club. Click here for more information and to register today! Our thanks to the Dutkowsky family for hosting the tournament!