Weekly eNews: January 24, 2019
Dear FIRSTNAME,
Mark you calendars, as we have two exciting performances in the Bailey Family Center for the Arts coming over the next few weeks. Join us next Thursday, January 31st, as our 4th graders present "Winnie the Pooh". The show begins at 6:30 p.m. and admission is free. 
Make sure to also grab tickets for the high school spring musical, "Cats!" Performances will take place at 7:00 pm. on April 3rd, 4th, and 6th. The Sunday showing on April 7th will take place at 2:00 p.m. Tickets are available here. We hope to see many of you there!
Sincerely,
Art Raimo
President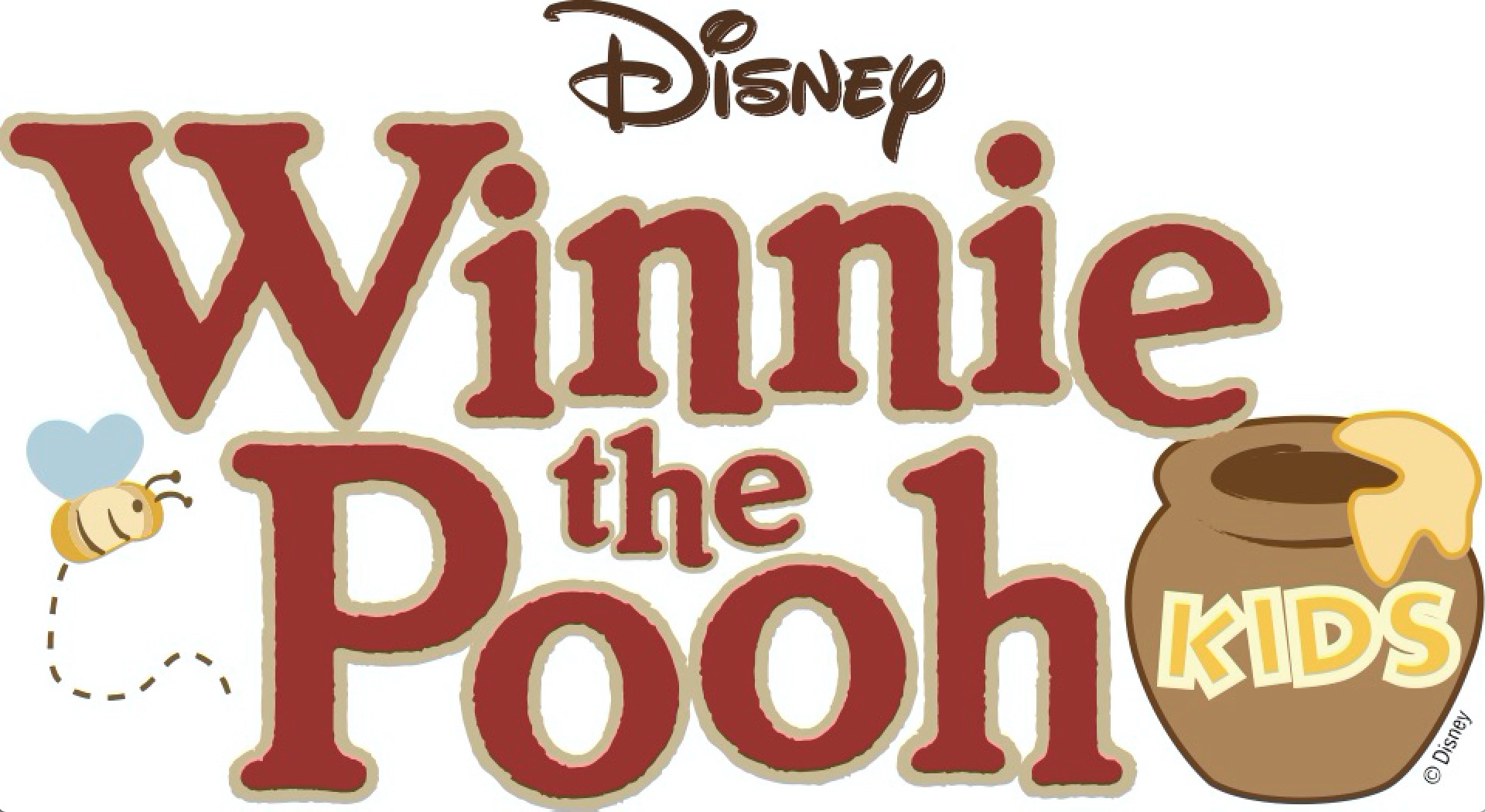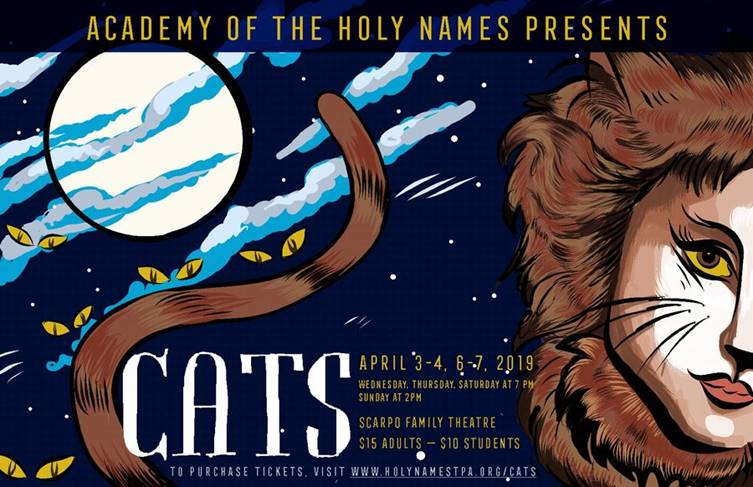 Re-Registration is Due February 1st
Please click here to log in to My BackPack. Once you are logged in, click Enrollment/Re-Enrollment under the My Forms/Documents tab, then follow the instructions to re-register. Please ensure that your account is current before re-registering.
High School Career Day
AHN is relaunching our high school Career Day(s!) on Monday, February 25th, and Tuesday, February 26th. If you are a professional who would like to inspire tomorrow's leaders, please register here. Sessions will be offered from 9:00-10:00 a.m. each day. 
Dominican Republic Shoe Drive
The DR mission trip is hosting a sock and shoe drive now through February 23rd. They are collecting close-toed shoes, sandals, and socks. Donation bins are in the high school foyer and in central locations around the elementary and middle schools. All donations are appreciated!
Black and White By the Bay
Black and White By the Bay will be here before we know it! This year's event takes place on Saturday, March 23rd. Click here for this week's auction newsletter!

24th Annual Dads Club Golf Tournament 
Come enjoy a day of food, golf, prizes and more as the Dads Club hosts the 24th Annual Dads Club Golf Tournament on Monday, April 8th, at the Cheval Golf and Athletic Club. Play by yourself, or register as a group of four, become a major sponsor or a hole sponsor--the opportunities are endless! Click here to register.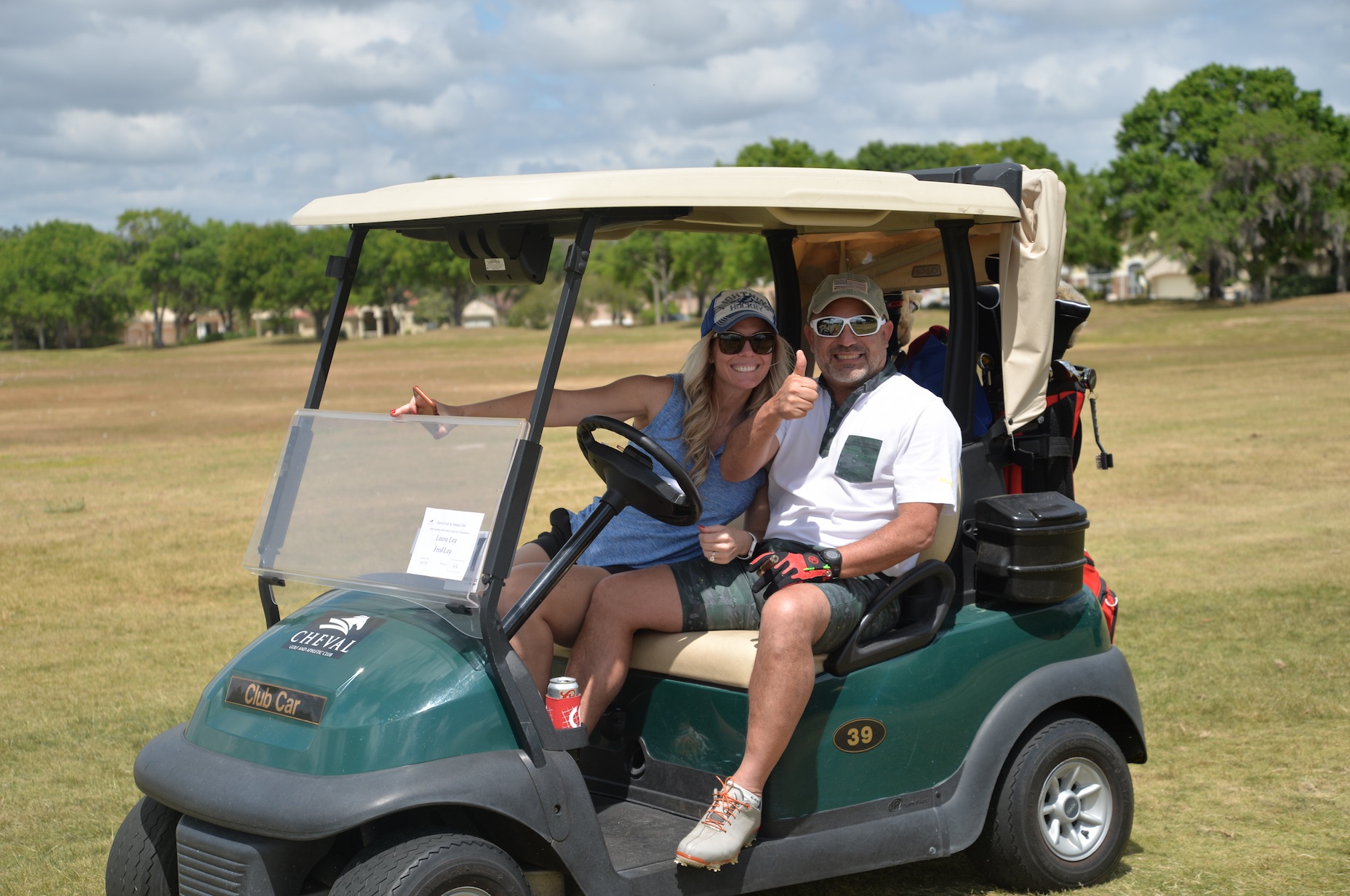 Catholic Schools Week and Mercy Bag Donations
Catholic Schools Week is next week, January 28th through February 1st. During the week, classes will be filling "mercy bags" to distribute to those in need in our area. Campus ministry is collecting donations for the bags. Click here for a list of needed donations by grade level. Bags will be available for pick up on Thursday, January 31st. You are invited to give a mercy bag directly to those you see who need them most. Also, please remember to have students wear their Esse Quam shirts on Tuesday, January 29th.
100th Day of School!
I guess it's true what they say, you do shrink as you get older! We had some very cute elderly folks wandering around the Academy this morning. Happy 100th day of school from our 100-year-old kindergarteners!
Elementary School Father/Daughter Dance
Join us on Friday, February 1st, for the Elementary School Father/Daughter Dance! The dance for lower school students will take place in the Brady Center from 5:30-7:30 p.m. and the dance for middle school students will be from 7:00-9:00 p.m. Tickets are $25 per person and include dinner, a DJ, and a photographer. Click here to purchase tickets. 

Academy Awards Talent Show
Mark your calendars for the annual Academy Awards Talent Show on Sunday, February 10th, at 6:00 p.m. in the Bailey Family Center for the Arts. All proceeds benefit the Class of 2019 Senior Endowment. Tickets are $5 pre-sale and $8 at the door. Click here to buy tickets today. 
Speech Results
Congratulations to Hira K., Audrey G., Bryn H., and Adriana J. on placing in the Veterans of Foreign Wars Oratorical Contest. Voice of Democracy is an annual nationwide scholarship program for high school students which entails writing and recording a speech. This year's topic was "Why My Vote Matters." Hira took first place at this competition and in the Veterans of Foreign Wars District 12 competition. She now heads to the Florida State contest on February 2nd. Good luck, Hira!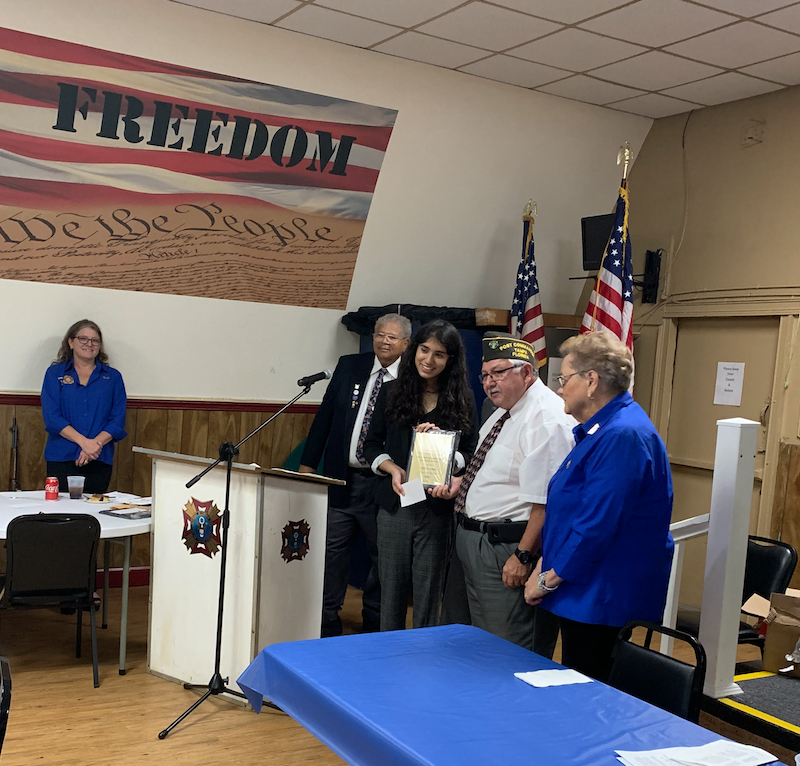 Soccer Celebrates Senior Night
The high school soccer team celebrated Senior Night this past Tuesday night and the team sent the seniors out with a decisive victory over St. Pete Catholic. Congrats to our four seniors and their families! Come root on our seniors and the rest of our team as we take on Brooks-DeBartolo in the opening game of the district quarterfinals at AHN this Friday at 4:00 p.m.!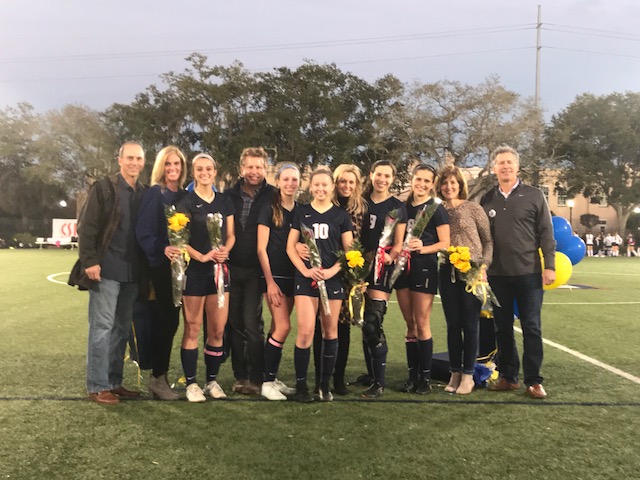 Rowing Club Results
AHN Rowing Club members Charlotte C. A'19 and Claire S. A'19 placed first at the 2019 Spring Sports in Womens Lightweight 2x with a time of 6:07.6. Congratulations, ladies!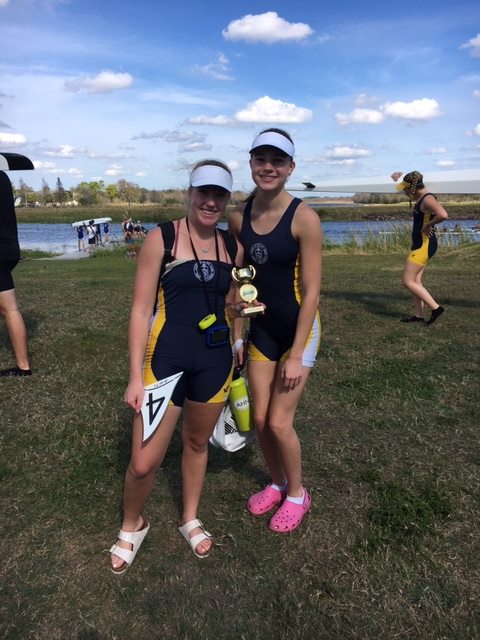 Visiting Artist
Join us on Thursday, February 7th, in the Bailey Family Center for the Arts as AHN's Kathryn Reina A'06 returns to talk about her career as a digital designer and developer! Event admission is free, but please RSVP here.