Weekly eNews: September 13, 2018
Dear FIRSTNAME,
I hope you have had a chance to view the Parent Annual Fund mailer that should have arrived this week. The money raised by the PAF goes to programs and initiatives that directly benefit your children. Everything from security, to new technology, to hands-on science equipment, to new musical instruments, is funded in part by this important program. The theme this year, MOMENTUM, is very fitting given the trajectory of the PAF. Last year, six of our 14 grades reached 100% participation, a very exciting new record. I have no doubt that the promise of a pizza and cupcake party had something to do with it--and I also have no doubt we will surpass that number this year--but, the big question is … which grade will be first? 
 
We are striving to provide your children with the best educational experience possible. Those of you who have already supported the PAF have our heartfelt thanks. For those of you who, for whatever reason, have not supported this initiative, I ask you to consider doing so at a level you feel most comfortable. Our ultimate goal is 100% participation. Each of you can help make that a reality. You can click here to support the Parent Annual Fund.
Sincerely,
Art Raimo
President

Spike and Splash T-Shirt Orders Close Tomorrow
This year's Spike and Splash event will be held on Wednesday, October 3rd. T-shirts are on sale now through September 14th. Click here to purchase. All proceeds will be split evenly between breast cancer and pediatric cancer research, with funds being donated to Moffitt Cancer Center and the National Pediatric Cancer Foundation.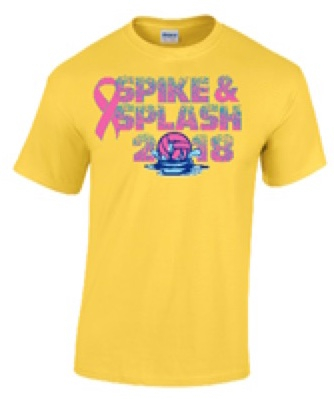 Parent Education Lunch and Learn
Join the Academy and the Florida Attorney General's Office for a presentation regarding online safety on Friday, September 21st, from 11:30-12:30 in the Brady Center. The program specifically targets middle and high school students, however all parents are welcome to attend. The presentation will address the dangers, risks, and tactics used by online predators and how to report cyber crime. Please feel free to bring a lunch. Click here to register.
Middle School Club Registration
The Middle School has four extracurricular clubs this semester; registration is open through September 16th. Click here to learn more and register. A parent sign-up is required this year.
Chain Reaction Field Day is Tomorrow!
Join us tomorrow, Friday, September 14th, from 3:30-5:30 p.m. for an afternoon of fun benefiting Cailinstrong Foundation, in memory of AHN 8th-grader Cailin Cannella. Tickets are $5/child; pre-sale tickets close Friday morning. Tickets will also be available at the gate. Students may wear their Chain Reaction T-shirt to school on September 14th with uniform bottoms. Click here for more information and to register.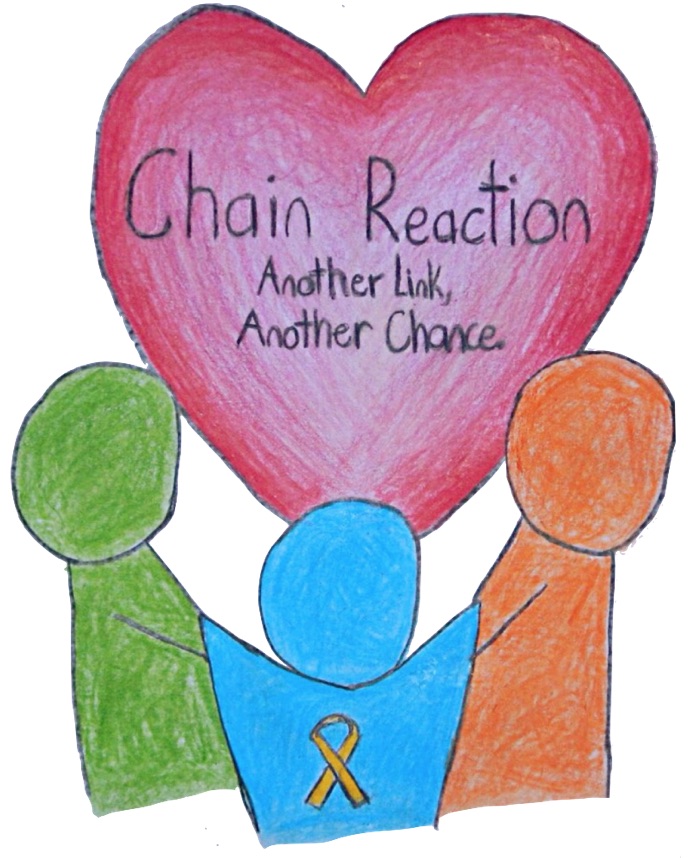 Brigadier General Leela Gray Speaks on Leadership at Convocation
On Monday we welcomed Brigadier General Leela Gray, mother of AHN's Bailly A'19, to high school convocation to speak about leadership as a reflection of this year's Student Council theme, "Unity Through Courage, Passion and Integrity." She reminded the girls that success is never achieved alone and that we should always strive to build each other up and be the best versions of ourselves. Please refer to the list below for information about this upcoming Monday's convocation:
Seniors: 2016 Graduate Camille Yodzis Discussing the Importance of Sisterhood
Juniors: Class Mass
Sophomores: Counseling Inventory in Homerooms.
Freshmen: Mini-Course Week Orientation
Fellowship of Christian Athletes
Any junior or senior athletes who are interested in helping coordinate a NEW Fellowship of Christian Athletes club with Jesuit should attend a meeting In the Campus Ministry Office on Wednesday, September 19th, at 8:00 a.m. Interested students should email Mrs. Holland and also include what sport(s) they play.
Optional Practice PSAT
AHN will be holding a free, optional practice PSAT for sophomores and juniors on Saturday, September 22nd, from 8:30 a.m.-12:00 p.m. Revolution Prep will provide the testing and scoring. Please register here by Friday, September 14th. Students should bring an approved calculator, #2 pencils, water, and a snack. Feel free to contact the College Counseling Office if you have any questions.
AHN Swim Claims City Relays Championship
Last Saturday, the Holy Names swim team claimed the annual title of City Relays Champions. The teams topped all of the schools in the county to win this prestigious annual event. Congrats to all of our swimmers and our coaching staff on this fantastic accomplishment!
Quarter Notes for Honor Flight
This weekend, AHN's Quarter Notes performed for Honor Flight in Clearwater to a standing room only crowd! Honor Flight is an organization whose mission is to recognize American Veterans for their sacrifice and service by flying them free of charge to Washington, D.C. to visit and reflect at the memorials dedicated in their honor.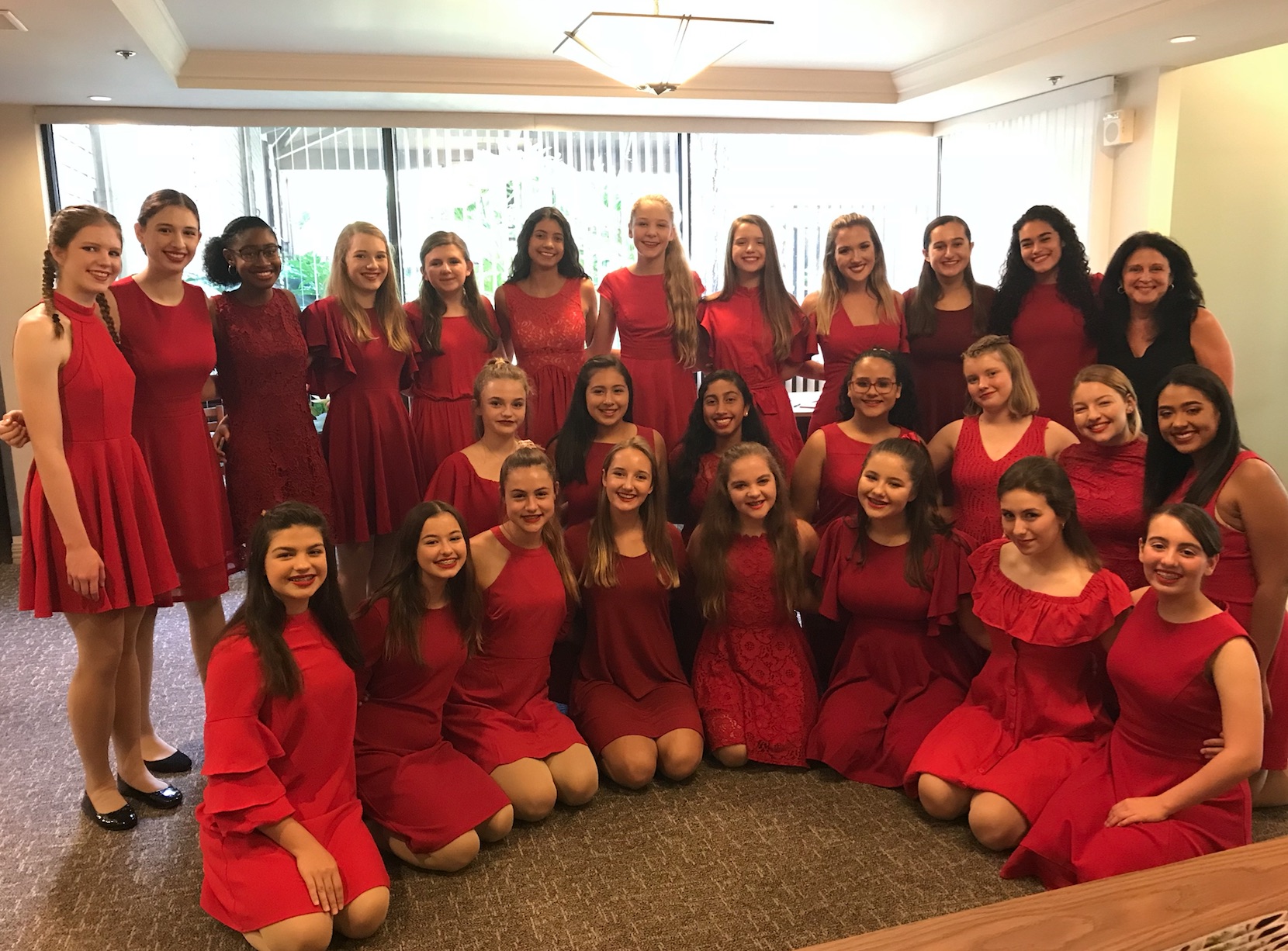 Dads, Enjoy a Breakfast Date With Your Kids
The Dads Club is hosting the 1st grade for breakfast at Goody Goody on Wednesday, September 19th, starting at 7:00 a.m. Remember, school starts at 8:45 on Wednesdays! Head to Hyde Park for quality time and to meet other dads and kids in your child's grade. The Dads Club will give out special gifts to the kids and you may just see our mascot there!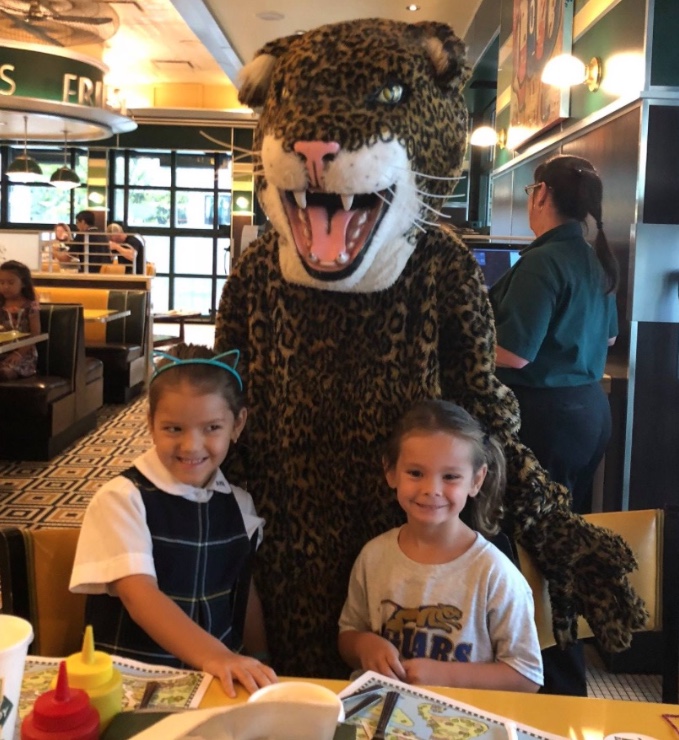 Black and White By the Bay Volunteer Orientation Meeting 
If you thought attending the Black & White By the Bay Auction was a blast, then you'll really enjoy being a part of the planning committee! Share your talents, meet new friends, and most importantly, make a difference. Class baskets and projects, teacher adventures, Wine Wall, raffles, public relations, sponsorships and much more--there's something for everyone.  New families are encouraged to attend! Join us on Tuesday, September 18th, at 8:30 a.m. in the 3rd Floor Board Room to learn how you can make a difference while having a great time!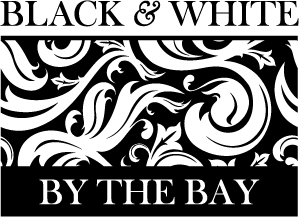 Elementary
Thursday, September 13th
-Dads Club Meeting, 6:30-8:30 p.m.
(Brady Center)
Friday, September 14th
-Chain Reaction Field Day Fundraiser, 3:30-6:00 p.m. (Athletic Field)
Sunday, September 16th
-Dads Club Pick-Up Basketball, 7:00-9:00 p.m. (Gym)
Tuesday, September 18th
-Auction Orientation Meeting, 8:30 a.m.
(3rd Floor Board Room)
Wednesday, September 19th
-ES Picture Retakes
-1st Grade Dads/Kids Breakfast, 7:00 a.m.
(Goody Goody- 1601 W Swann Ave, Tampa, FL 33606)

Friday, September 21st
-Jag Shop/Clothes Closet open, 8:05-10:00 a.m. (MacDill House)
-CyberSafety Lunch and Learn, 11:30 a.m. - 12:30 p.m. (Brady Center North)
High School
Thursday, September 13th
-Dads Club Meeting, 6:30-8:30 p.m.
(Brady Center)
Sunday, September 16th
-Dads Club Pick-Up Basketball, 7:00-9:00 p.m. (Gym)
Tuesday, September 18th
-Auction Orientation Meeting, 8:30 a.m.
(3rd Floor Board Room)
Wednesday, September 19th
-HS Picture Retakes
Friday, September 21st
-Junior Retreat, 8:00 a.m. (Mary Help of Christians)
-Jag Shop/Clothes Closet open, 8:05-10:00 a.m. (MacDill House)
-CyberSafety Lunch and Learn, 11:30 a.m. - 12:30 p.m. (Brady Center North)